SUNDAY / APRIL 7, 2019 - Arrival Day
Options for dinners at some of San Diego's best restaurants.
MONDAY / APRIL 8, 2019
REGISTRATION / BREAKFAST
8:00am - 9:00am
Featuring croissants from Bridor + European Butter and Tender Belly Bacon by Chef Hanis Cavin
OPENING REMARKS
9:00am -9:15am
SESSION 1
9:15am-10:45am
Ingredients as a Catalyst:  X-Ray Vision For Cooks with Ali Bouzari
Inside any piece of food, there's eight "mother" Ingredients (proteins, water, minerals, etc), and each of them has a personality of things it does and doesn't do. That handful of patterns explains everything that happens in any dish, regardless of style or skill level. With an understanding of an ingredient's core components (Ingredients with a capital "I"), chefs can get more mileage out of everything from a knife or spoon to the newest cutting-edge equipment.
Rather than address every recipe and technique individually, chasing details around forever, we can simplify, connecting the dots between techniques and stripping them down to a couple of basic patterns. This session is meant to give you heightened intuition and reflexes rather than equations and stuff to memorize.
Ali Bouzari, culinary scientist, author, and educator will turn European butter into a Swiss army knife to walk us through the ultimate Catalyst: understanding the science of how Ingredients work. He will be aided by Chefs Jamie Simpson and David Skinner.
BREAK
10:45am-11:00am
Attendees invited on stage to ask more in-depth questions and hands-on with equipment.
LUNCH
11:00am-12:30pm
X-border X-travaganza
Featuring the tacos of Lola 55 and craft brews and wines of Baja California
Complimentary Chef Portraits by Josue Castro
SESSION 2
12:30pm-1:30pm
Mentor and Legacy, with a Global Perspective
With Jeremiah Tower, Barbara Lynch, Grant MacPherson and Rainer Zinngrebe and moderated by Caryl Chinn
BREAK
1:30pm-2:00pm
BUZZBAR® Grown-Up Bourbon St. Chocolate Ice Cream Sundaes
SESSION 3
2:00pm - 3:00 pm
Chefs, Drugs and Rock n' Roll
How Food Lovers, Free Spirits, Misfits and Wanderers Created a New American Profession
Moderator and Author: Andrew Friedman
With Jeremiah Tower, Grant Macpherson, Barbara Lynch, Farmer Lee Jones, Bruce Hill, Ken Frank
HAPPY HOUR + PRODUCT SHOWCASE 
3:00pm-4:15pm
Zero Proof Bar and Cocktail Bar
Book Signings
Complimentary Chef Portraits by Josue Castro
Product Showcase
DINNER
6:00pm-9:30pm
"A Night Under the Stars"
in honor of Jeremiah Tower
Featuring Stars alumni and Chef Keith Lord and his team from the Wild Thyme Company
At Darlington House in La Jolla
*Bus transportation provided from select hotels
TUESDAY / APRIL 9, 2019
BREAKFAST
8am-9am
Featuring the artisan breads of Prager Brothers
SESSION 1
9:00am-10am
The Future of Food Media
With Timothy Hollingsworth, Claudette Zepeda-Wilkins, Andrew Friedman, Chad Minton, Brian Malarkey and Charissa Melnik
Moderated by Troy Johnson
BREAK
10am-10:15am
SESSION 2
10:15am-11:15am
Creating a Sustainable Culinary Culture
You have the power to have a positive impact on the planet, your customers' health, the bottom line and the entire food ecosystem. Jennifer Bushman moderates a panel of thought AND action leaders in sustainable seafood, teaching YOU how to join this essential movement and become a Catalyst.
With Barton Seaver, Julie Kuchepatov of Fair Trade USA, Chris Cumming of Pacifico Aquaculture, and Shevis Shima of Santa Monica Seafood.
LUNCH
11:15am-12:45pm
Santa Monica Seafood Whole Swordfish Breakdown by Joey Principato
Sustainable Seafood + Farm Showcase
Featuring Chefs Davin Waite, Phillip Frankland Lee & his Scratch Restaurants Team, Nyesha Arrington, Grant Macpherson, DJ Tangalin, Rachelle Boucher, Tamara Westerhold, Arthur Artiles, Roy Villacrusis and Karlo Evaristo
Complimentary Chef Portraits by Josue Castro
SESSION 3
12:45pm-1:45pm
Know Your Farmer
With every restaurant seeming to claim they are "farm to table", Catalysts in the industry (farmers, fishermen, chefs, fishmongers and purveyors) are leading the new charge to redefine the term and spotlight the champions of the new school.
With Jeremiah Tower, Farmer Lee Jones, Drew Deckman, Hazel Hernandez-Supple, Tommy Gomes, Jason McKinney and Paul Grieve and moderated by Jessica Waite of the Berry Good Food Foundation.
BREAK
1:45pm-2pm
SESSION 4
2pm-3:15pm
Technique as a Catalyst
Chef Gerard Bertholon of Cuisine Solutions and AJ Schaller of CREA will introduce the technique of Cryoconcentration and show how it can be a catalyst of not only flavor and creativity, but to help tackle food waste as well.
Chef Francisco Migoya of Modernist Cuisine will  be showcasing some innovative techniques from their latest tome: Modernist Bread. Prepare to be inspired!
HAPPY HOUR + PRODUCT SHOWCASE
3:15pm-6pm
Zero Proof Bar and Cocktail Bar
Cocktail Competition
Book Signings
Complimentary Chef Portraits by Josue Castro
Product Showcase: featuring Meglio Knives, NORA knives, Simple 123
BREAK
5pm-6pm
Time to go back to the hotel and freshen up before dinner or feel free to hang out before PorkFest!
DINNER
"PorkFest"
6pm-8:30pm
Featuring Chefs Marco Maestoso, Brian Redzikowsi, Dan Kish, Benjamin Udave, Francesco Basile, Erik Aronow, Neil Doherty, and Michael Poompan
CLOSING REMARKS
8:30-8:45pm
AFTER PARTY
9pm
Dinners Include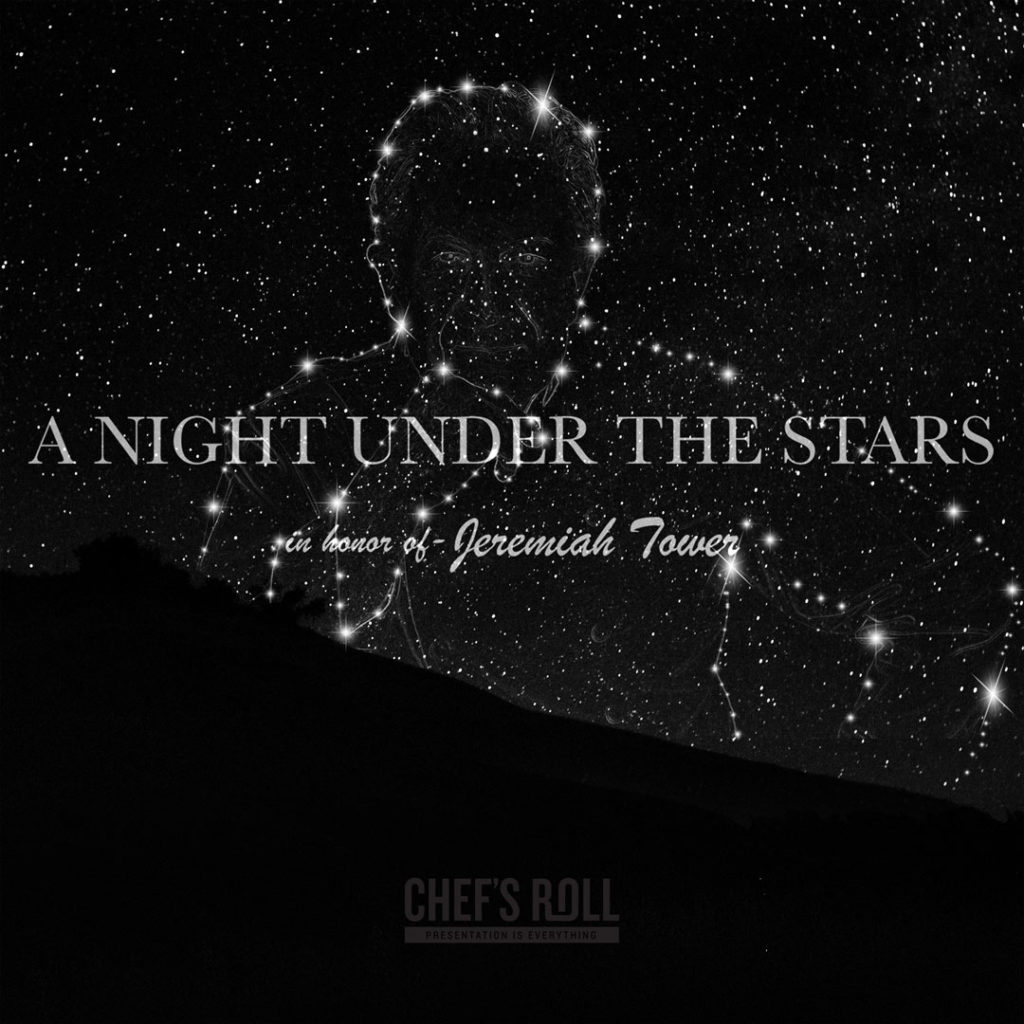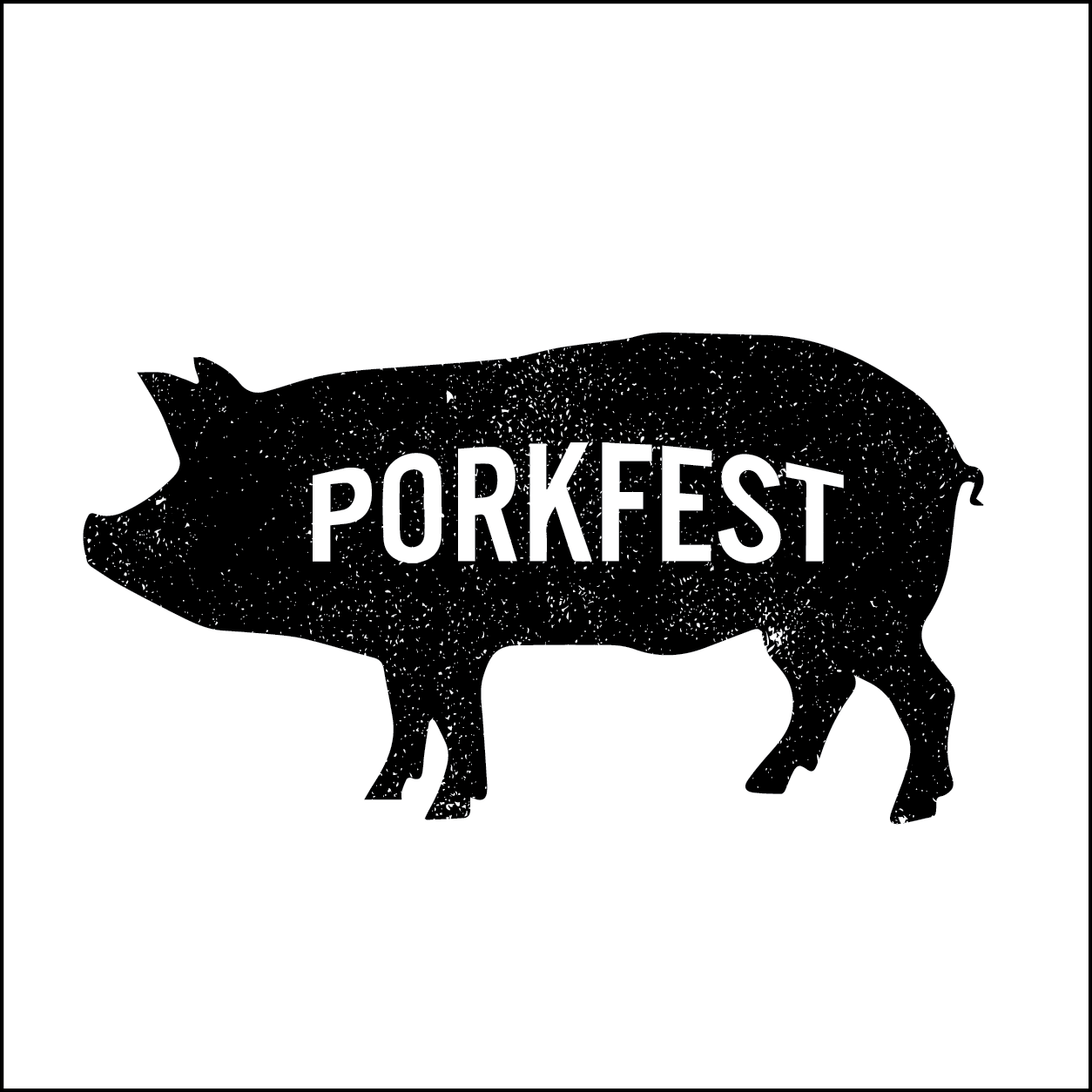 Complimentary Portraits